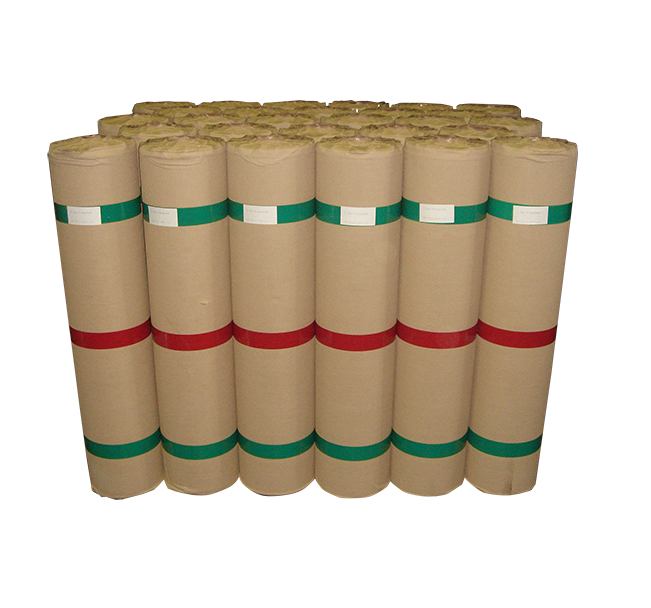 The SJ-A series
Description:
Self-adhesive elastomeric SBS bituminous waterproofing membranes.
Types:
Thickness: 1.2mm, 1.5mm, 2.0mm, 3.0mm, 4.0mm.
Roll size : 1 x 10 meters / 15 meters / 20 meters.
Top surface: PE film, Sand, Aluminum foil, Slates, Release film, etc.
Bottom surface: Release paper or Release film.
With or Without reinforcement.
Features:
Cold applied.
Self-protected.
Minimum fire risk (No torch is required.).