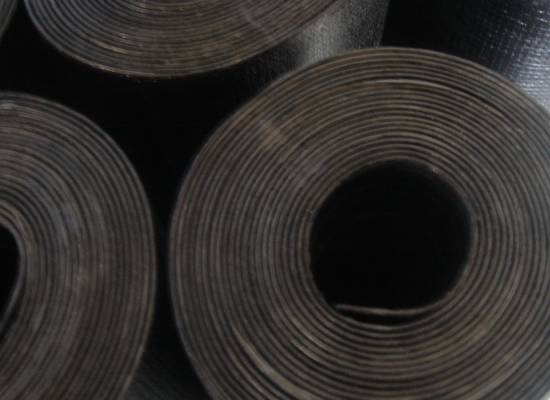 The SJ-H series
Description:
Torch-on plastomeric APP/ elastomeric SBS bituminous waterproofing membranes.
Types:
Thickness: 2.0mm, 3.0mm, 4.0mm, 5.0mm.
Roll size : 1 x 8 meters / 10 meters / 15 meters.
Top surface: PE film, Sand, Aluminum foil, Slates, etc.
Bottom surface: PE Film.
Reinforcement: Non-woven spunbond polyester.
Features:
Dimensional Stability.
Great resistance to aging and weathering.
Uniform thickness.